Dump bins are a fantastic retail ready solution that gives your product greater prominence in-store. Retail dump bins can be used to help launch a new range of products, promote special offers or encourage impulse buying. With the right structural design and artwork, dump bins can help you increase sales and stand out from the crowd.
At the Cardboard Box Company we have the experience and expertise to create eye-catching, custom designs that will have great impact in-store. Expert in house technicians who will work with you to select the right type of print.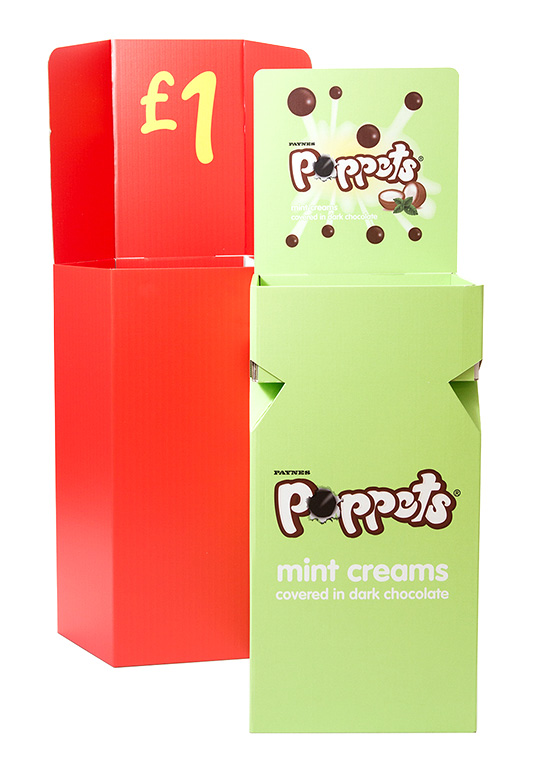 Experience and expertise

If you're looking for the highest clarity, colour reproduction and finish quality, our Litho-laminated print could be the perfect solution for you. Or, for a more cost effective solution, Flexographic print could be ideal for your dump bin.

Easy to assemble

Our retail dump bins are shipped to you flat packed, making it quick and easy to assemble in-store.

So, whatever your retail dump bin requires, just get in touch with the Cardboard Box Company today and let our in house experts guide you every step of the way.