At the Cardboard Box Company we have a wide and varied range of corrugated board grades to provide you with clever, innovative and functional industrial packaging solutions. From manufacturing to transportation and delivery, our designs provide your product with absolute protection throughout its journey.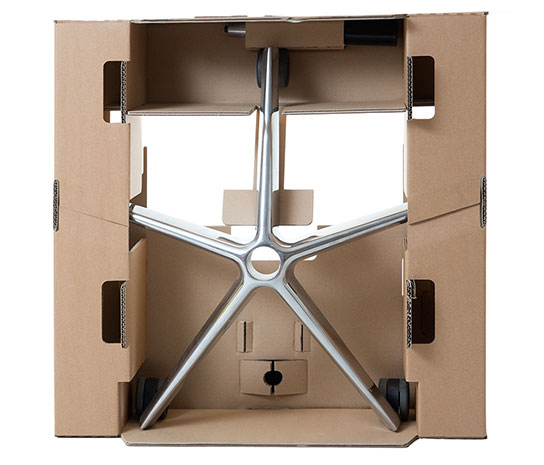 Our approach

We use innovative and logical design to reduce return rates and breakages, analysing every step of your product's journey.
We will work with you to minimise labour and transportation costs through the optimisation of packaging assembly time and transportation fill.
We offer a full range of printing capabilities for you to add identification and/or high impact branding to your packaging.

Expert help

Whatever your industrial packaging needs, just get in touch with us today and let our in-house experts guide you every step of the way.