17th March 2016
EFIA Awards 2016
GOLD Best Creative Use Of The Flexo Process
SILVER Post Print on Folder Gluers Uncoated
GOLD Best Creative Use Of The Flexo Process

We created a light box from corrugated board showing illuminated Halloween images by using fluorescent inks and LED lights.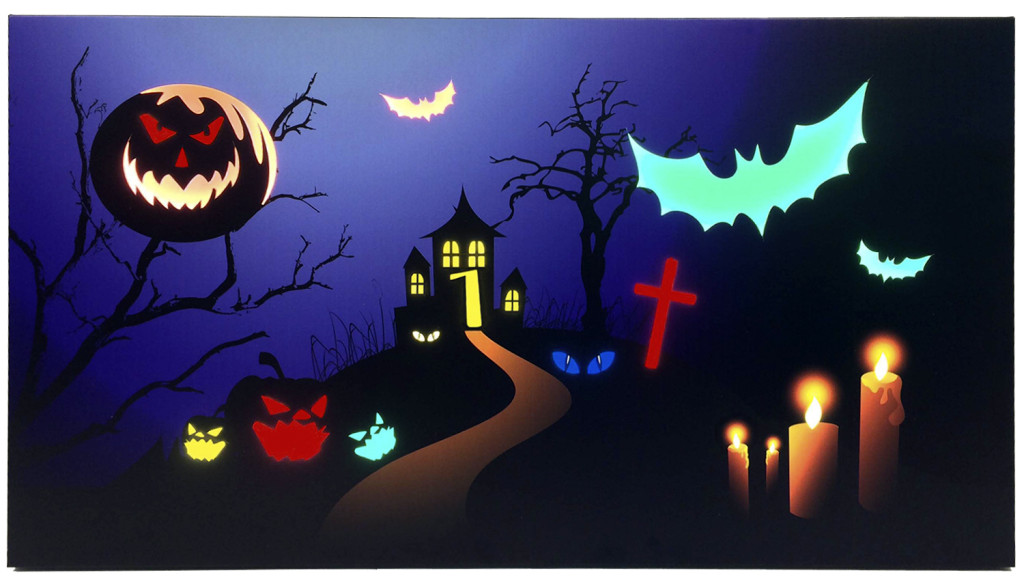 The Halloween images were digitally printed onto corrugated board and made into a light box frame. Using our Bobst 618 press, we printed a number of boards in various colours using Fluorescent inks which would illuminate when LED light is used.
The Halloween images on the digitally printed frame were cut using our Zund G3 CAD cutting table. We cut the images from the various fluorescent boards and placed them behind the cut out areas on the frame. LED lights were placed around each image inside the frame to create the completed light box.


SILVER Post Print on Folder Gluers Uncoated

We were asked to create artwork for an SRP trying to match the same graphics as the product packaging which was printed Litho.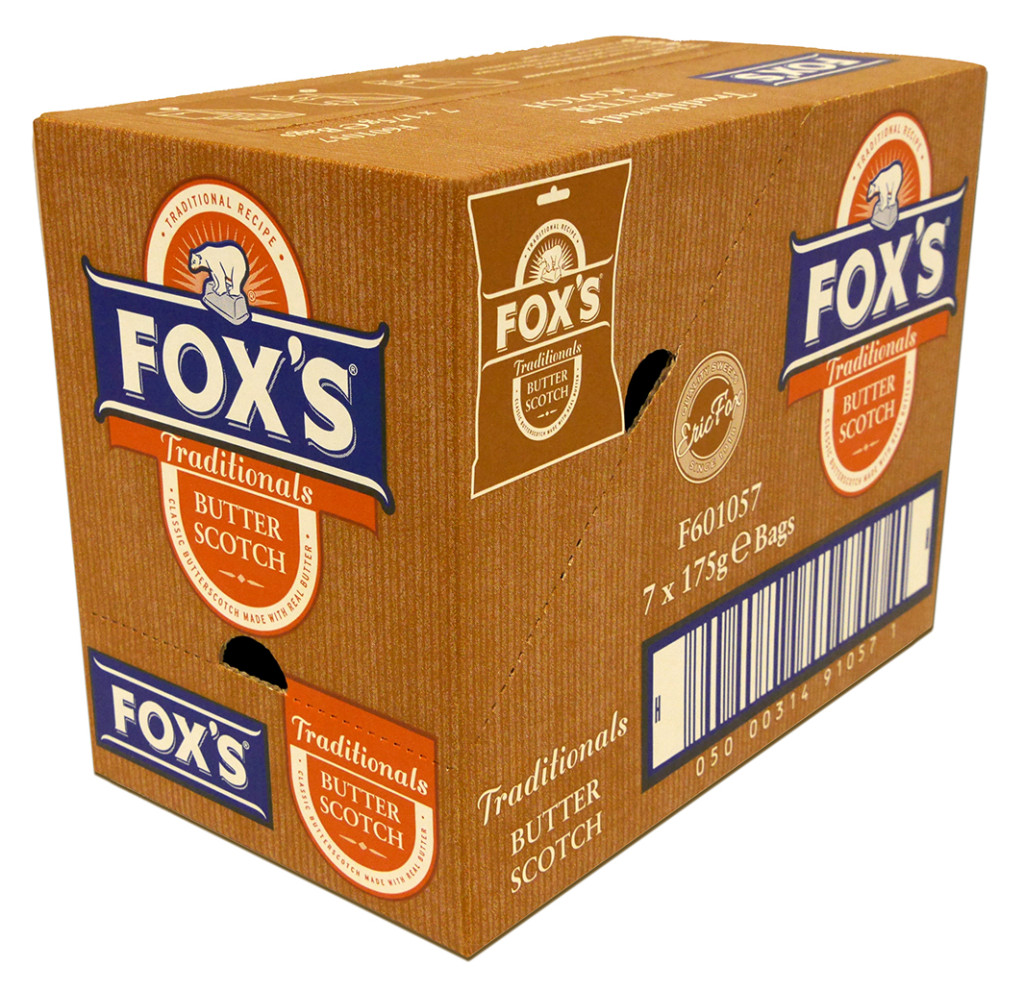 This type of work would normally be produced on larger complex printers which can achieve tight tolerances for registration .
We managed to create the artwork using only three colours, and had to use the minimum tolerances that were achievable on the machine and anilox specification.
The box was printed and die-cut on our Bobst 618 casemaker rotary die cutter at 75 Lpi onto uncoated board in one pass.